Instruction on how to register and login to the customer portal of Wingtra Knowledge Base
The customer portal of Wingtra is accessible to customers only.
1. As soon as you purchase a drone, you receive an email with the subject line "You've been given access to content at knowledge.wingtra.com". Find that email in your email inbox.
2. To register, click on the button "Register to view content".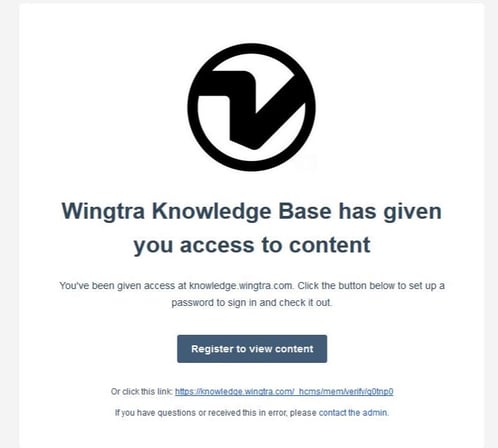 3. Set up your password. Type in the password and click on the button "Save password".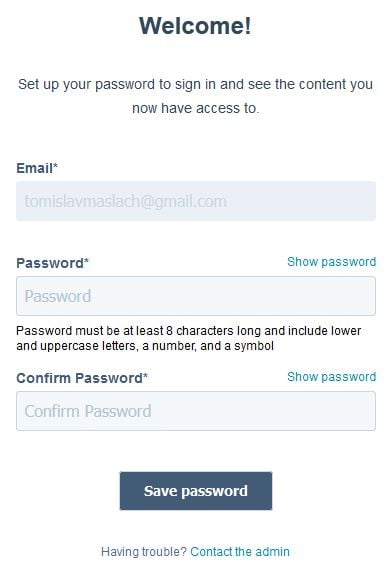 4. After successfully setting up your password, visit knowledge.wingtra.com and click on "Sign in"
5. Enter your email and the password you saved above. Then click the "Login" button.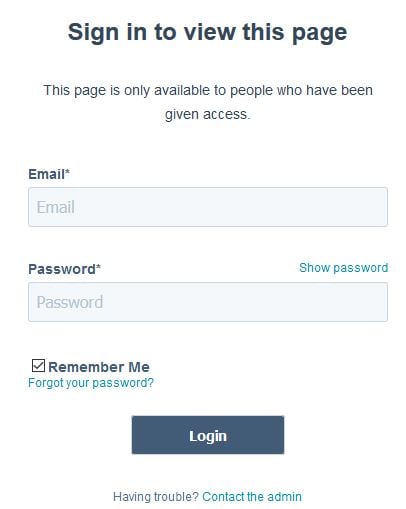 Enjoy the content!